COVERLAB staff provide decision planning services to help improve commercial vehicle enforcement effectiveness.
Decision Support Analysis
Operational Planning Support
Research, Education, and Training
COVERLAB staff provide field and special study research services to answer operations planning and operational effectiveness questions.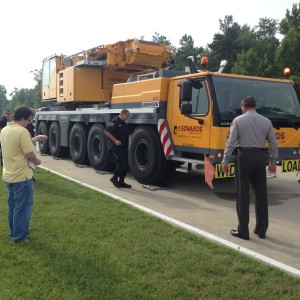 COVERLAB staff train troop supervisors and command staff to use decision support tools to help identify and prioritize enforcement activities that improve effectiveness.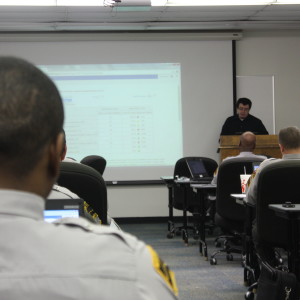 We offer a variety of webinar, multimedia, and video services, as well as a spacious 12-seat computer lab.