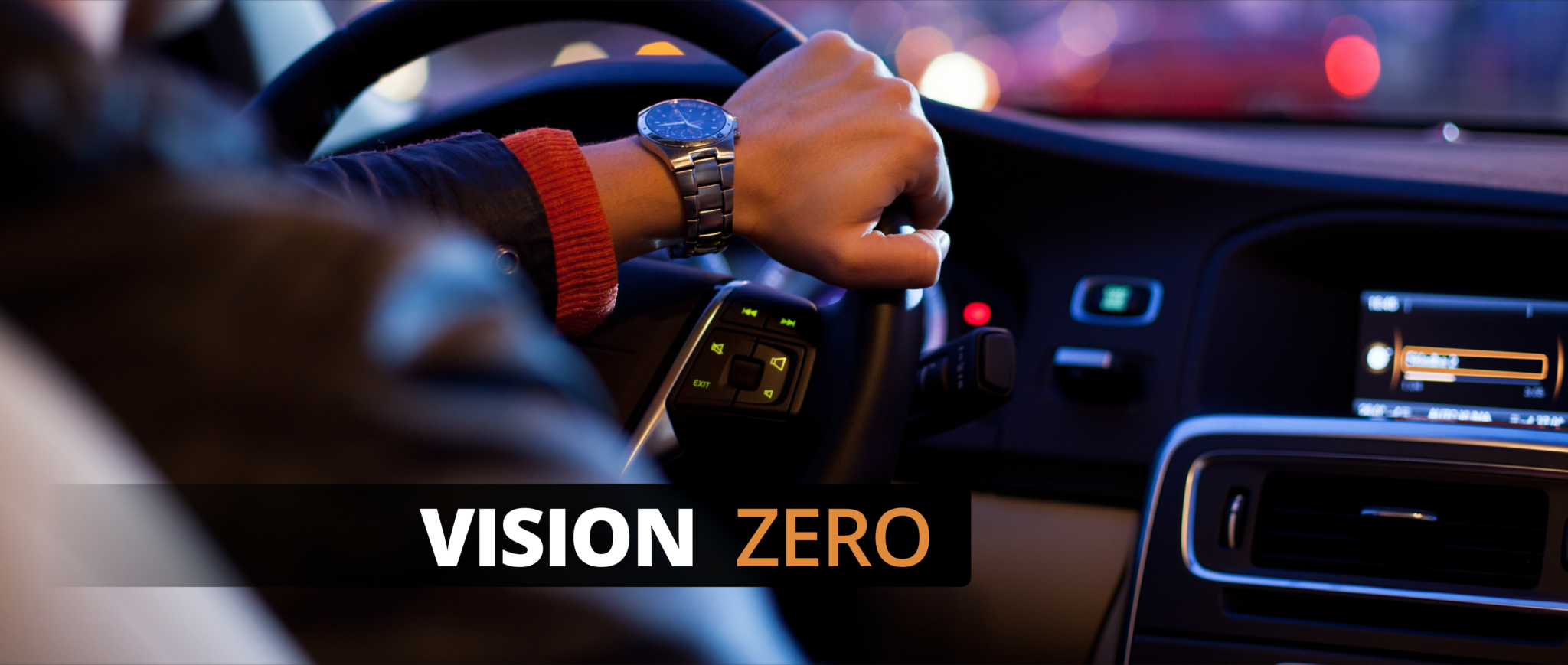 North Carolina's collaborative traffic safety initiative to eliminate roadway deaths and injuries.
How does NCSHP Motor Carrier Enforcement support Vision Zero?
The Commercial Vehicle Enforcement (CVE) section of the NCSHP actively engages the motoring public through public outreach events and targeted enforcement activities to reduce risky driving behaviors in and around commercial motor vehicles.
NC Vision Zero CMV INITIATIVES
North Carolina's Vision Zero program includes commercial motor vehicle (CMV) initiatives aimed at changing risky driver behaviors of non-CMV drivers – folks driving cars around large commercial vehicles.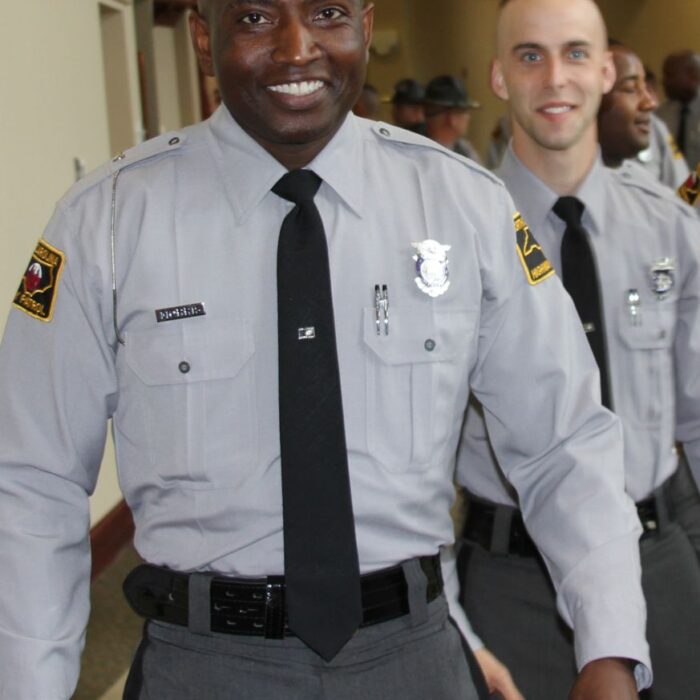 Many motorists falsely assume that truckers can see the road better because they sit twice as high as the driver of a car. However, truckers still have serious blind spots or NO-ZONES which a car can disappear from view. (See diagram). Motorists lingering in the NO-ZONES hamper the trucker's ability to take evasive action to avoid a dangerous situation. An excellent rule of thumb for motorists sharing the road with a tractor-trailer is, "if you can't see the truck driver in his side view mirror, he can't see you."
Operation Safe Driver is a CVSA (Commercial Vehicle Safety Alliance) program aimed at reducing deaths and injuries involving large trucks, buses and cars due to unsafe driver behaviors. The Alliance intends to accomplish this goal by educating both commercial motor vehicle drivers and youth drivers about ways to share the roads safely.
In addition, there is an annual one-week enforcement and educational blitz held, called Operation Safe Driver Week, held every October to spotlight unsafe driving behaviors by both commercial motor vehicle drivers and car drivers in an effort to combat the number of deaths and injuries from crashes.
Commercial Vehicle Fatalities
Explore CMV-involved fatalities in North Carolina with our data visualization tool.