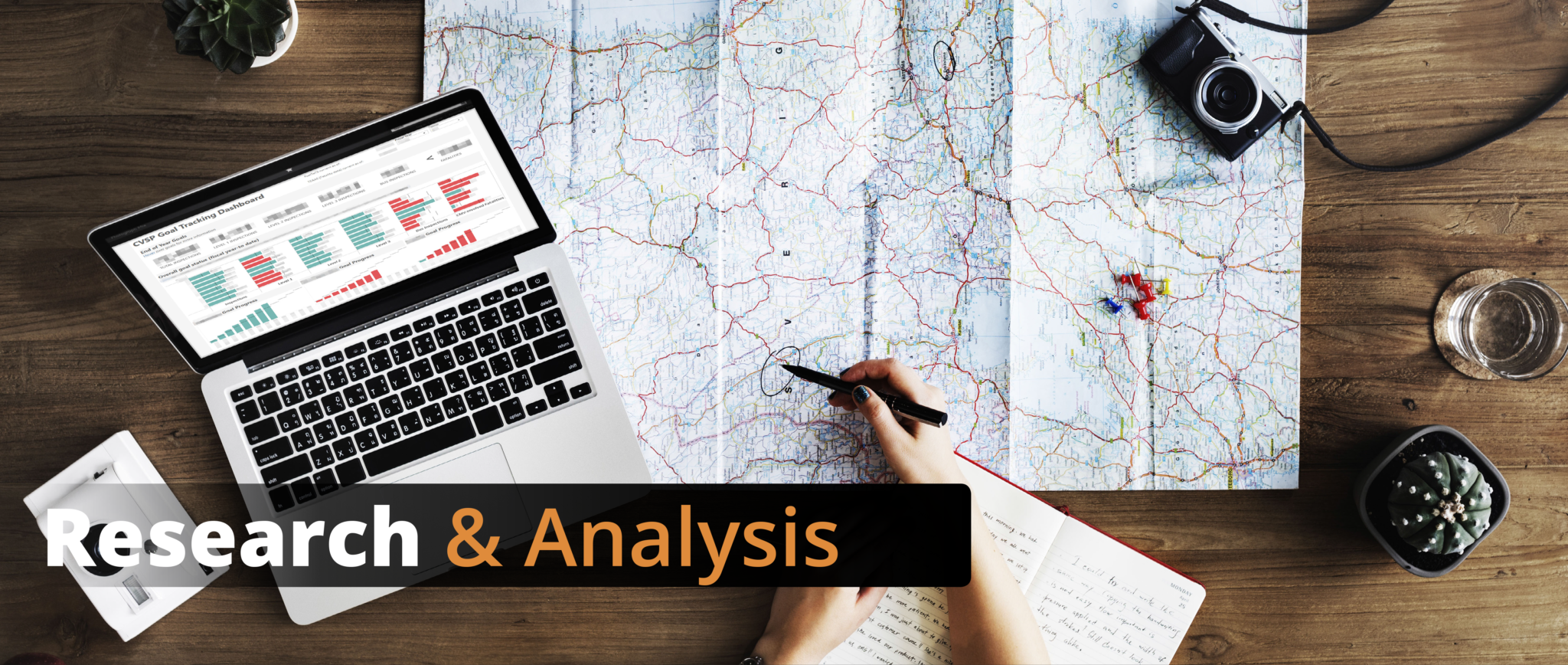 RESOURCE ALLOCATION
COVERLAB staff measure the value of North Carolina's roadside inspection program in terms of lives saved, crashes avoided and injuries prevented.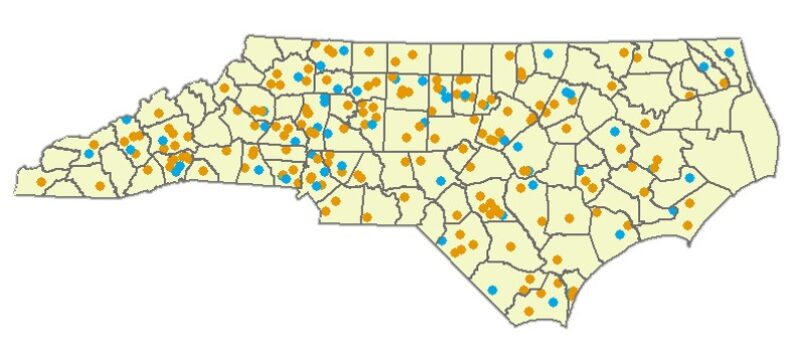 GEOSPATIAL ANALYSIS
COVERLAB staff provide locations of CMV crash patterns in North Carolina.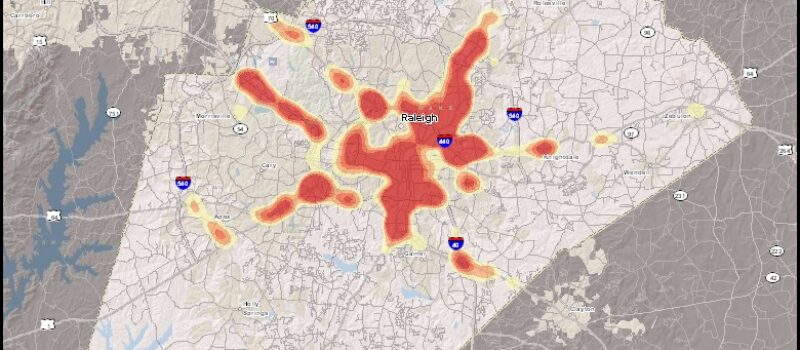 FIELD STUDIES
COVERLAB staff provides full-spectrum research services including study design, data collection, analysis, mapping, interpretation, and presentation of findings.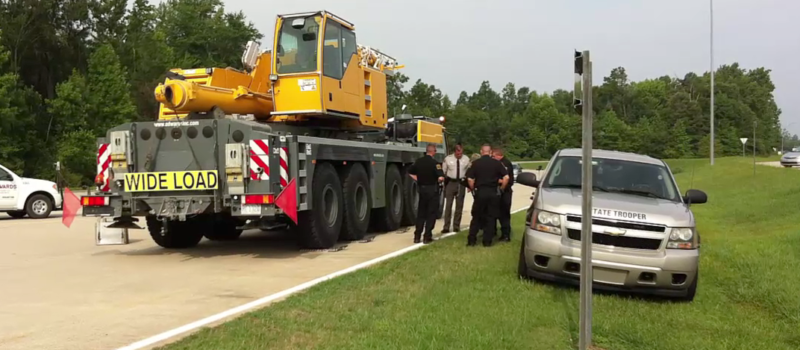 RESEARCH
CMV sponsored research projects addressing various safety and weight topics.