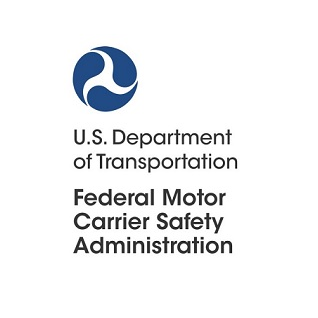 CVSP Quarterly Report
The Commercial Vehicle Safety Plan (CVSP) is a document created in partnership with the Federal Motor Carrier Safety Administration (FMCSA) in which the NC State Highway Patrol Motor Carrier Enforcement outlines what goals, activities, and funding is needed for the coming year(s). Once approved by FMCSA, the CVSP is the definitive document for what FMCSA can look forward to and expect from the CVE in the coming year(s). Each quarter, a report is created containing information from the activities that have been performed. In the report, specific questions are asked and answered containing the necessary data that is required by the CVSP. This is one of the ways FMCSA uses to check to ensure the funding provided is used as planned.
The NCSHP CVE administration staff counts on each Troop to fill out the CVSP Quarterly Report so that the report document can be created and forwarded to FMCSA. The information and data are combined into a final document which is downloaded by CVE administrative staff, proofread and edited as necessary, then submitted to FMCSA.
Please fill out the information and data as accurately as possible and follow any directions in the report form. Press the button below to get started.